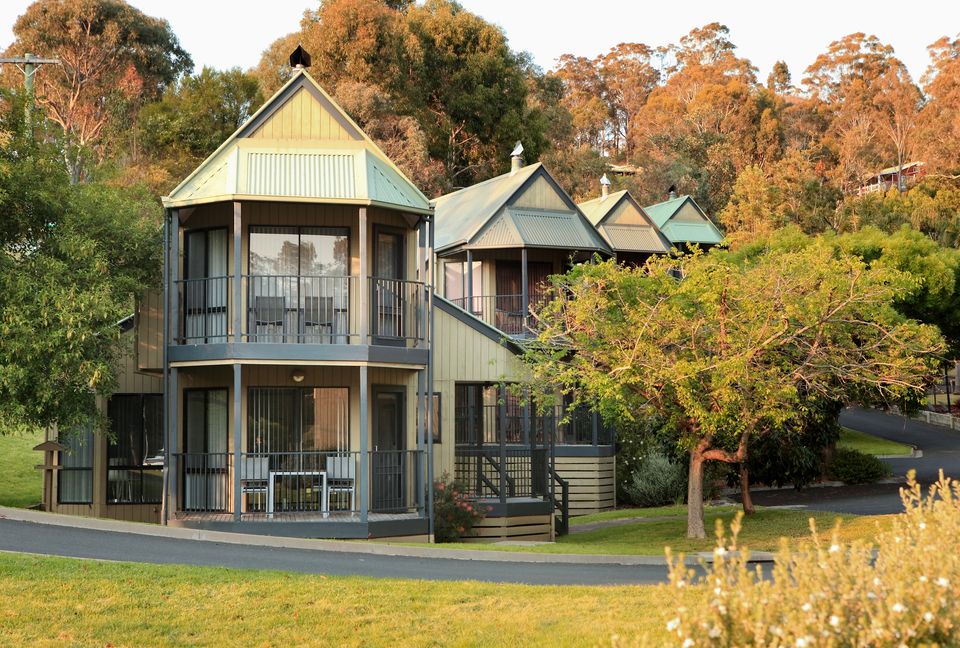 Metung Accommodation & Hotel
Some terraces in our Metung accommodation are virtually three storeys high and there is a sense of living in the tree tops because of the rich variety of birdlife attracted by the prolific natural flora the Resort has to offer.
Beautiful Metung accommodation to stay at, all year round; in winter you can sit by the log fire and read a book, wander in to Metung village for coffee and cake, or dine on fresh local seafood and great wines in nearby restaurants, the waterfront hotel or the local Yacht Club.
Here is your private terrace by the Gippsland Lakes – to make your experience special it is our aim to provide a range of options to suit your style and budget. Let us know the size of your group and we can help you arrange the Metung accommodation to best suit your needs – you can choose to enjoy our individual terraces as one, two, three or four bedrooms, with one or two bathrooms.
Edgewater Terraces is more than just Metung accommodation, it is an experience – a holiday haven away from home
Metung accommodation on the beautiful Gippsland Lakes – phone: (03) 5156 2666