Best rate guarantee! Find a better rate for your holiday - check 'Tariffs' on our website for more economical multi night rates and call us direct on (03) 51562666.
Metung Accommodation at Edgewater Terraces
Metung Accommodation at Edgewater Terraces
Enjoy the serenity and spend your next family holiday relaxing at a beautiful metung accommodation lakeside resort & apartments on the Gippsland Lakes that has it all … for a romantic weekend away or space for the kids to play, swim or fish off the private marina. Edgewater Terraces at Metung provides the ideal choice for perfect Gippsland Lakes Accommodation.
Our Metung apartments comprises thirteen stylish, beautifully presented, lakeside, individual terrace houses. At Edgewater Terraces your ideal break is taken care of for the escape you deserve. We have a range of terraces to suit all tastes for that weekend getaway for two or a mini-break with family and friends.
Around Metung
Within minutes of our Metung accommodation you will be able to find many activities. During your weekend getaway, family holiday or romantic weekend,  you can enjoy boating, water skiing, bush walking, golfing, fishing, cycling or perhaps you would like to simply relax by the pool?
Just a short drive from Lakes Entrance, Metung is the perfect location to relax, unwind, and enjoy! Explore the marina, stroll along the boardwalk and amble through the local shops and cafes. Edgewater Terraces is located lakeside, providing the perfect place to enjoy your getaway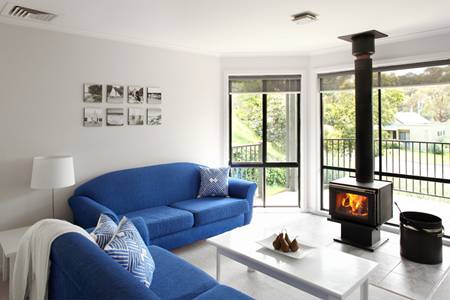 Recent Blog Posts
When going out of town, state or country for one reason or another, the [...]
Start the weekend early and have a night out of the kitchen and bring [...]
Are you ready?
The Metung Food & Wine Festival is held on the Queens Birthday [...]